Free Children Education
Experience the power of education! We provide free children's education, ensuring equal opportunities for all. Join us in transforming lives, nurturing young minds, and building a brighter tomorrow. Together, let's unlock the potential of every child!
Free Skill Training
Unlock your potential with free skill training! We are dedicated to empowering individuals through quality training programmes. Enhance your skills, boost your employability, and shape a better future. Join us and embrace a world of limitless possibilities. Start your journey today!
Free Awareness Camps
Knowledge is power! We host free awareness camps to educate and empower communities. Join us to learn about vital issues, enhance awareness, and promote positive change. Together, let's create a more informed and compassionate society. Attend our camps and be the catalyst for a brighter future!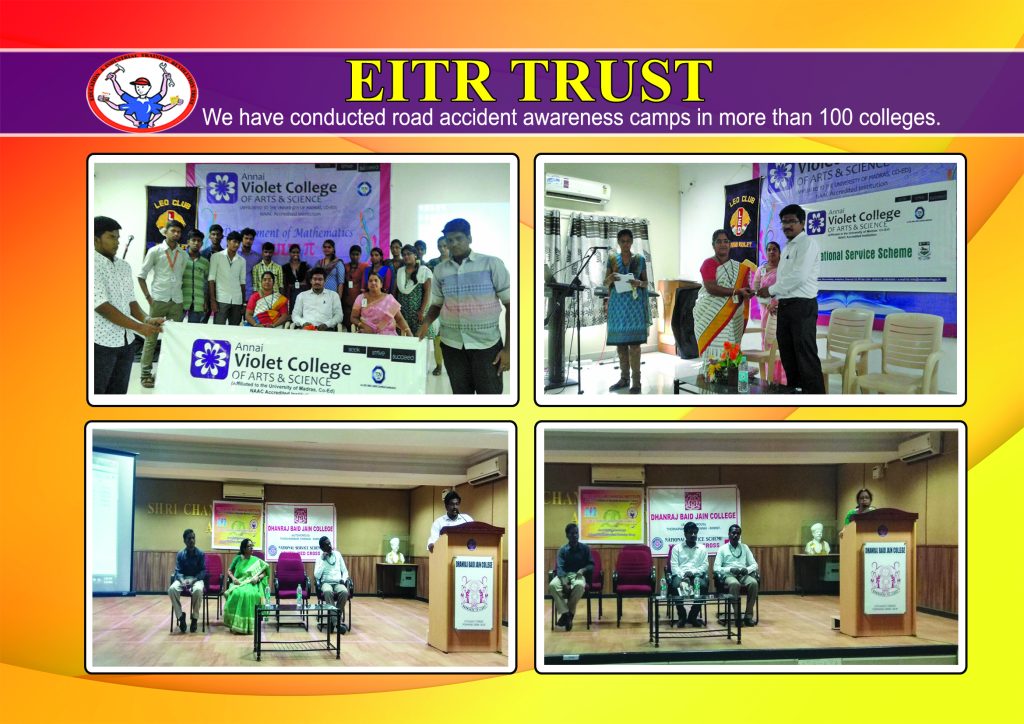 F.A.Q.
Answers to your common questions.